No.17: No Code Assembly Tickets
A newsletter about entrepreneurs building real businesses and the investors who want to finance them.
Good morning folks,
It is live!
Apologise if today's newsletter is a bit self-serving, but I thought you should know:
You can now get you (free) ticket for NO CODE ASSEMBLY, Munich's first-ever no code development event taking place at Wayra Germany on December 10th, 6-9pm.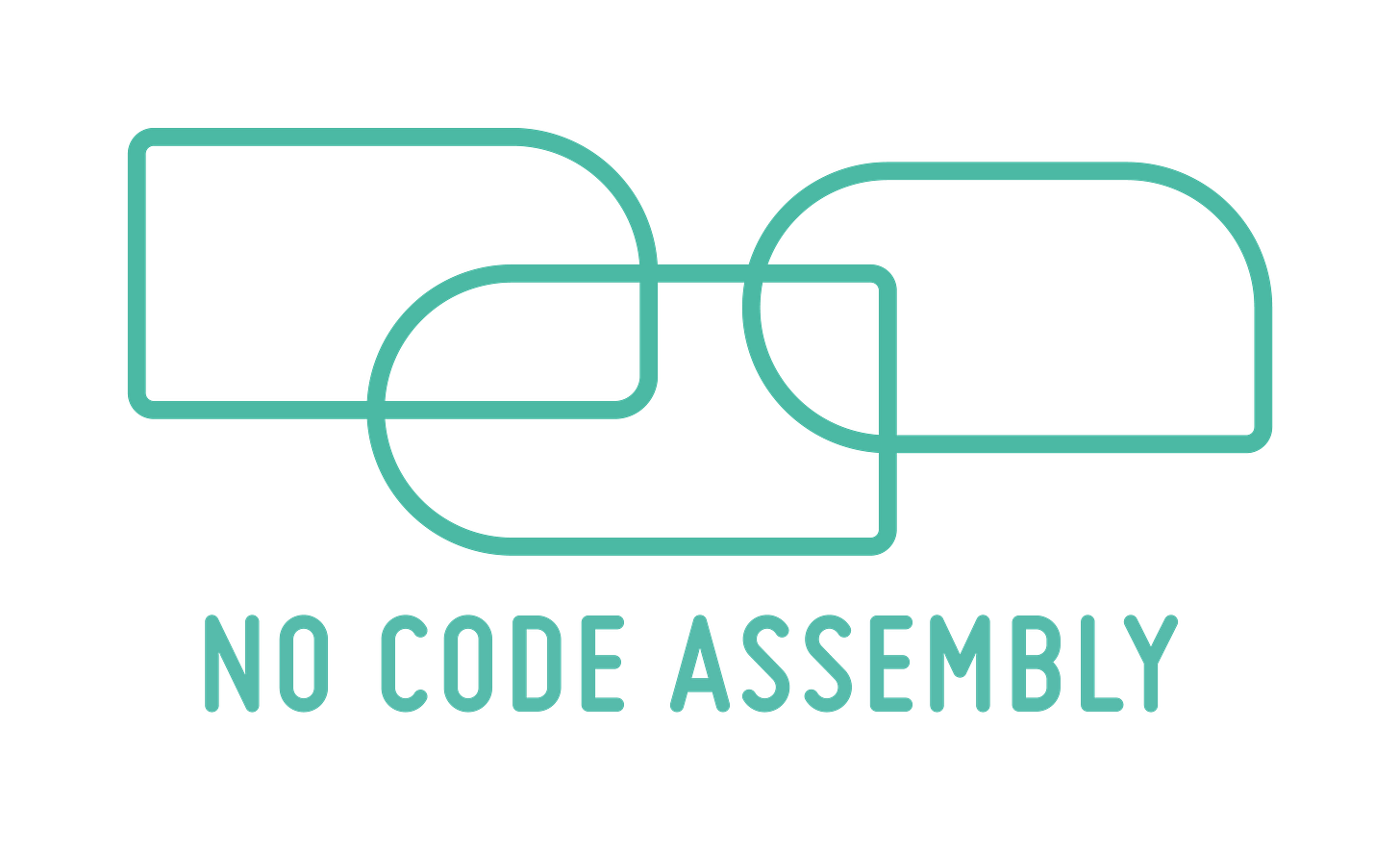 For those who need to catch up:
No code tools let anyone build web and mobile software applications without having to write a single line of code. Using visual development, anyone can create applications with zero programming knowledge and launch products in almost no time.
I am obviously very excited about launching this event. First, I strongly believe that no code will help entrepreneurs build their ideas faster and allow professionals to create tools to make their work more productive - without killing the IT budget! Second, I could not have expected a better keynote speaker:
Stephan Methner, CEO and founder of
Open As App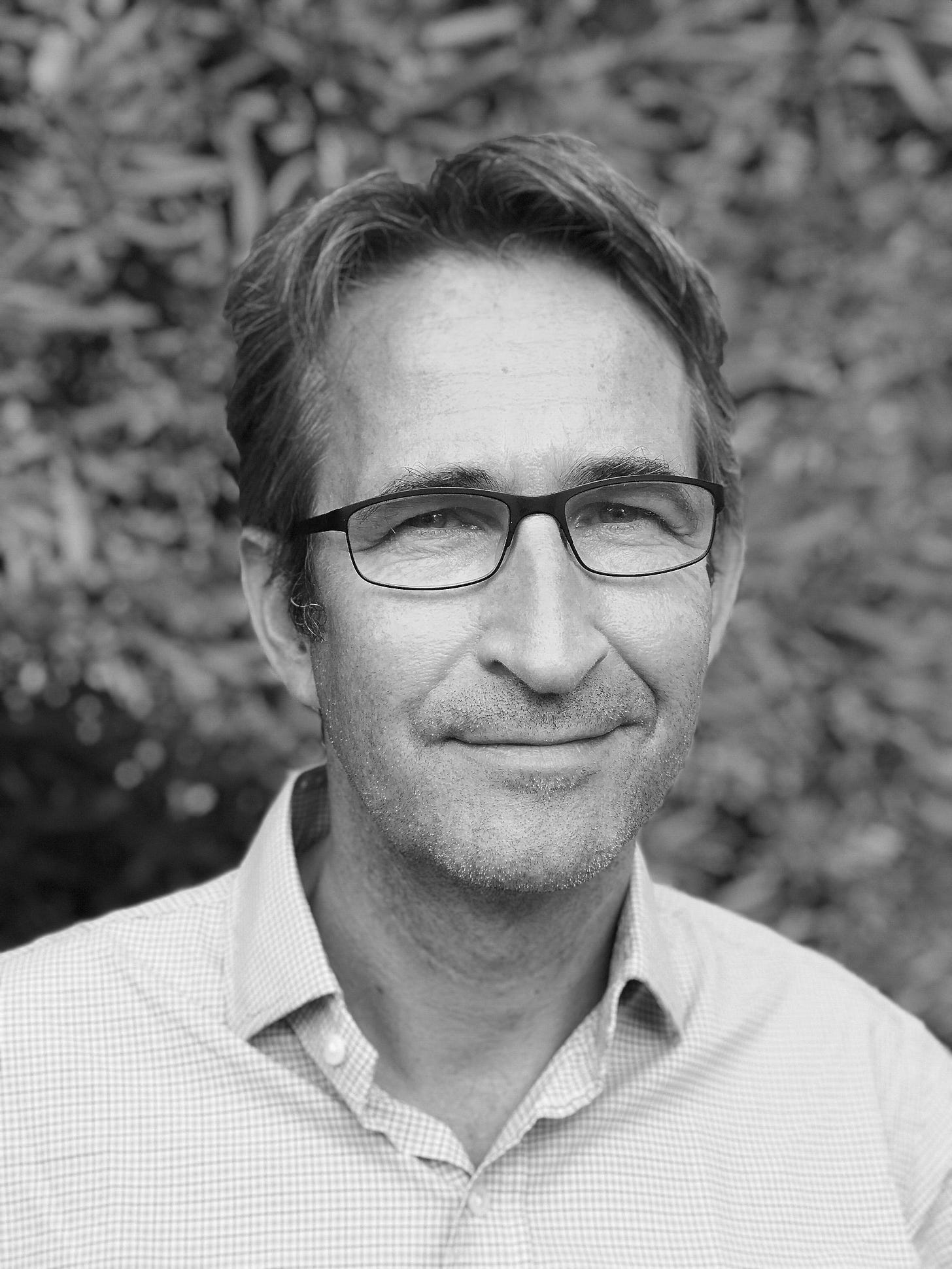 About Stephan
Stephan Methner is CEO and founder of Open as App, the first no-code platform for automated app creation. Stephan is a seasoned no-code and enterprise mobility expert and has already grown several companies in the field of platform-independent mobile standards systems. With Open as App, he takes his passion even further by transforming the way we share and operate data: now, everybody can create apps based on intelligent no-code technology.
Stephan will speak about the possibility of no code tools such as Open As App, and share his experience building one of Europe's leading no code tool providers.
I will announce a few more speakers in the coming weeks.
The program for the night
6:00pm Doors open 
6:30 Welcome from Michel Geolier 
6:40 Start the no code experiment
6:45 Keynote from Stephan Methner, Open As App CEO
7:10 Fireside chat with no code founders (TBA)
7:40 Little surprise
8:00 Networking, food & drinks
9:30 The End
The Wayra space is limited to 150 attendees, so don't wait until the last day and get your free ticket now (first come first serve).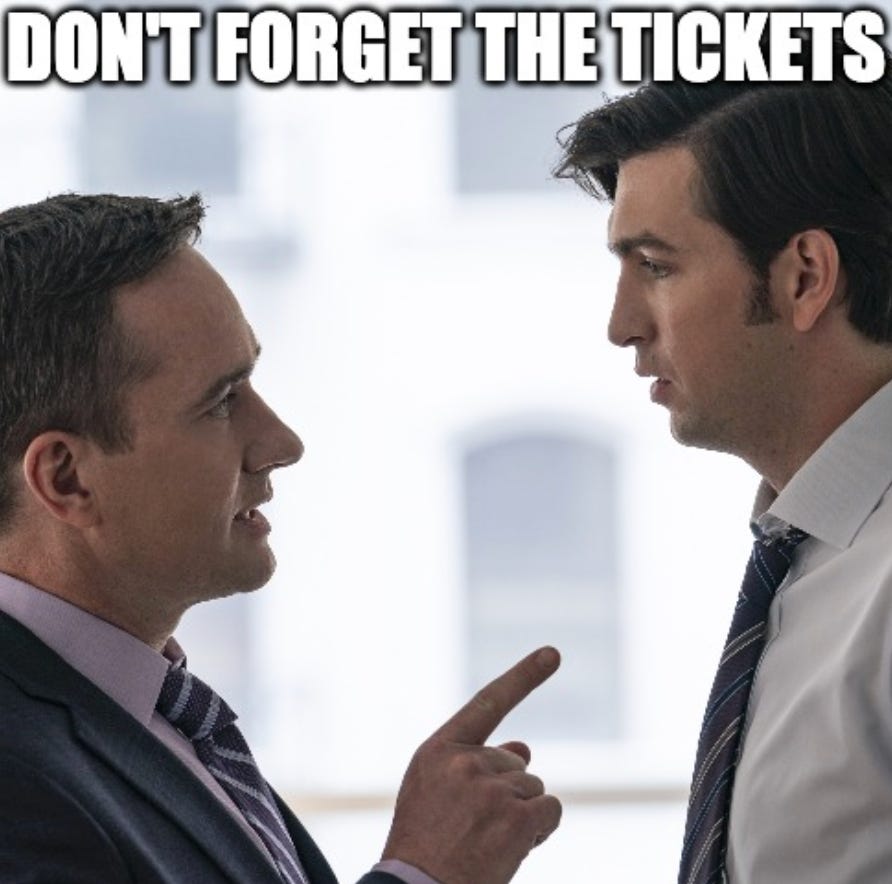 In other news
The Toronto-based company has been profitable from day one.
Arun Mathew, a partner at Accel, says he doesn't come across companies like 1Password all that often. "Like Atlassian and Qualtrics, the 1Password team impressed us by building a business that's not only scaling extremely quickly but also has been profitable since day one — and that's why today we're making the biggest single investment in Accel's 35-year history," Mathew said in a statement
And at the same, tell us why it's great to be profitable.
"I guess we were profitable before profitability became cool. I think profitability helps you to control destiny a lot better because you're not out fundraising every year or 18 months," Kothari says. "Interestingly now, I think it's cool to be profitable again. When I joined Notion I would tell VCs or investors 'Oh, we're profitable,' and they would be like 'Oh, so you're building a lifestyle company."
Because sometimes it makes sense. The deal structure is also very aligned with investors: if at the time the note convert (in 2 years), revenues are below $1M, then valuation decreases by 50%, increasing investors' ownership and providing a better return.
---
About Mereo
Mereo is a newsletter-driven publication about entrepreneurs building real businesses and the investors who want to finance them. Mereo is written by Michel Geolier, an entrepreneur and former venture investor based in Munich, Germany.
---
You will find the Mereo archives here.

If you like reading Mereo, you can tweet about it here.

If someone forwarded you this email, consider signing up here.